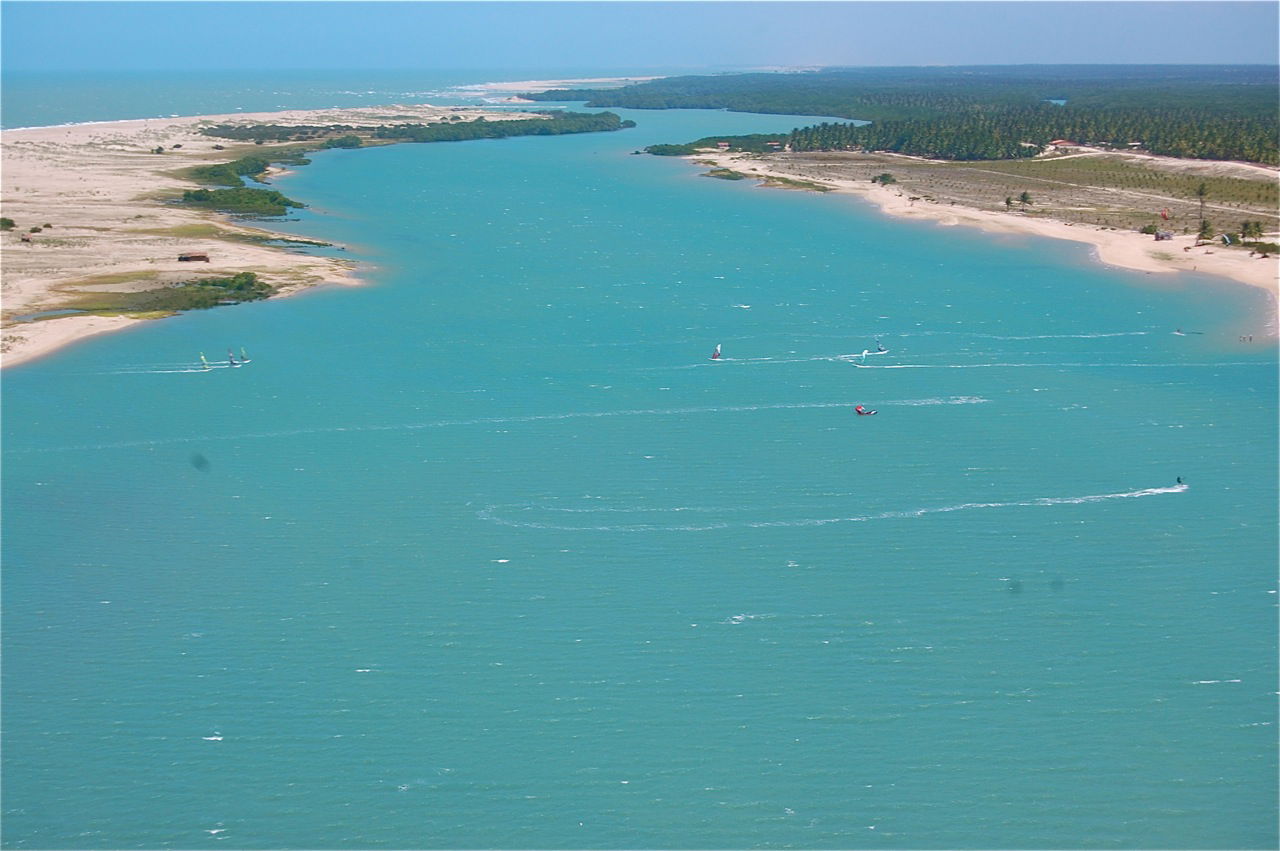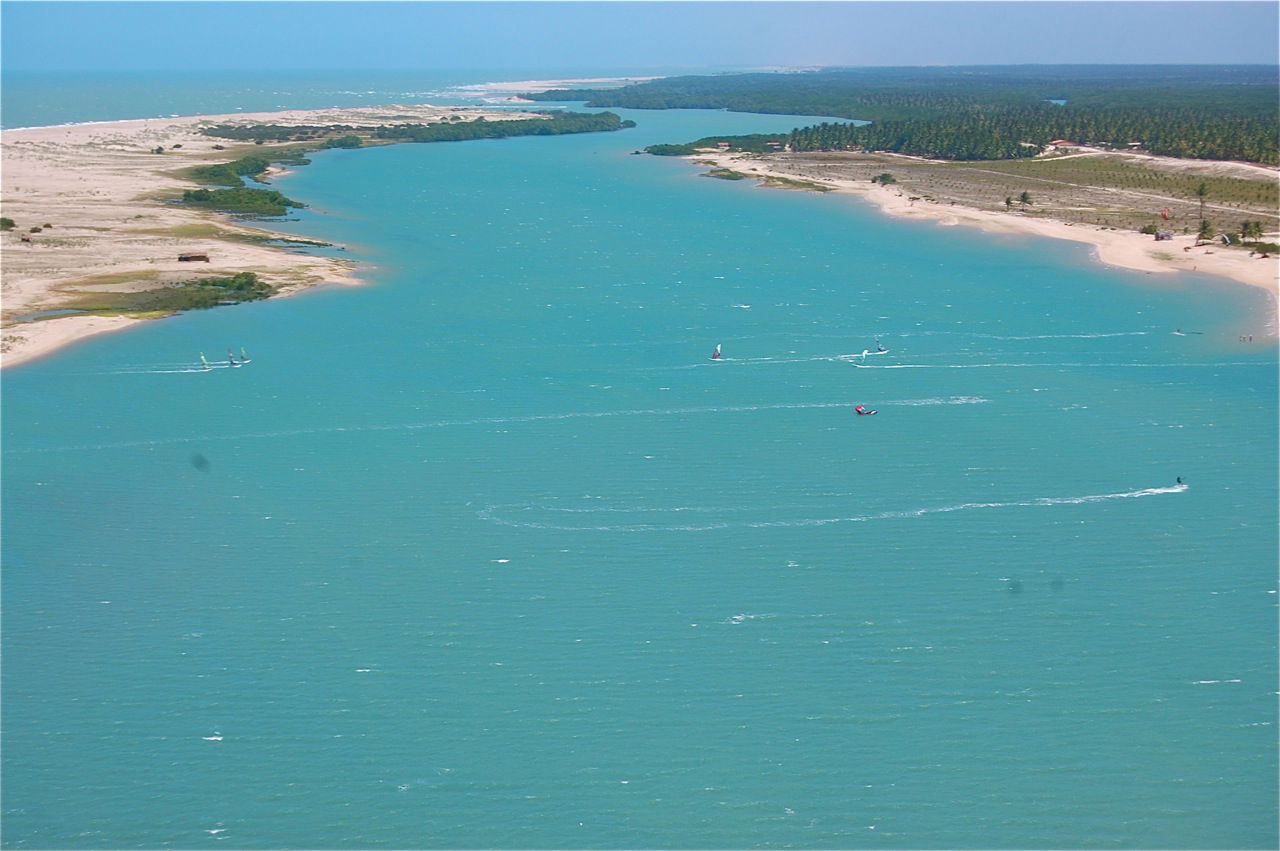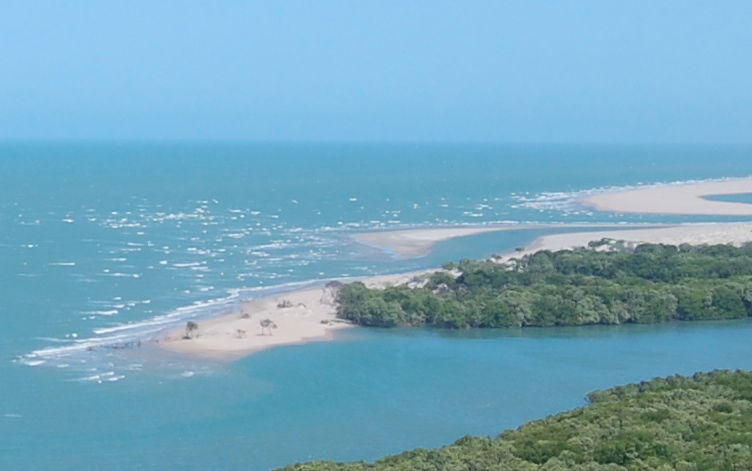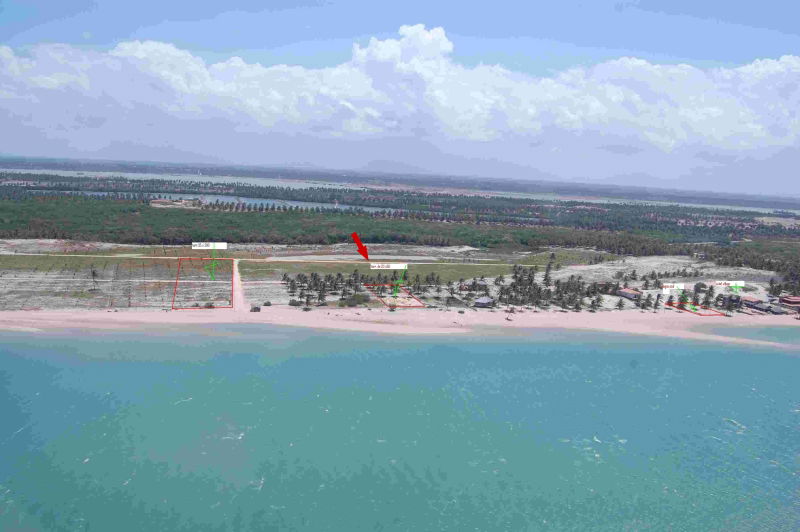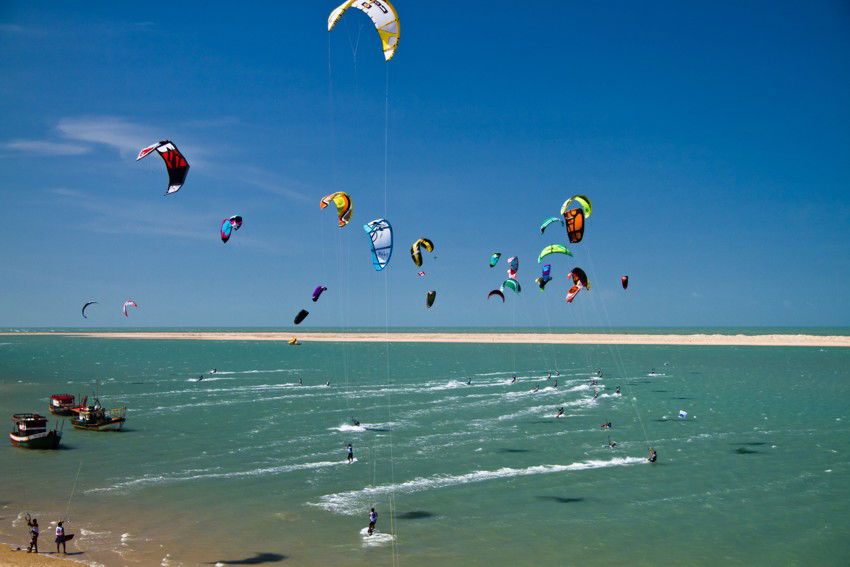 Peninsula Island - Ilha do Guajirú - Ecological Paradise
* LAND FOR SALE - perfectly positioned - Front Sea: 19,260 Sq Feet

Ilha do Guajiru used to be an island
Amazing place, with spectacular scenery and so rich nature, the "Ilha do Guajirú" is almost surrounded by water evrywhere!
Soft white sanded dunes, Lagoon's turquoise blue water, one of the most fabulous spot of northeastern Brazil.
Charms of the Ilha do Guajirú
- the river and main Lagoon jointly meet the ocean
- superflat water is only meters away from the waves
- dry sandy dunes are neighbouring the wet green Mangroves
This makes Ilha do Guajirú so special and unique ecological paradise!
Great opportunity for:
build a holliday home or a charming guesthouse!
Activies:
kitesurf - swimming - canoing - fisching
To enjoy:
beach - dune - pousada - regional food
Nature:
mangrove - river - lagoon
*

To obtain complementary informations: CONTACT