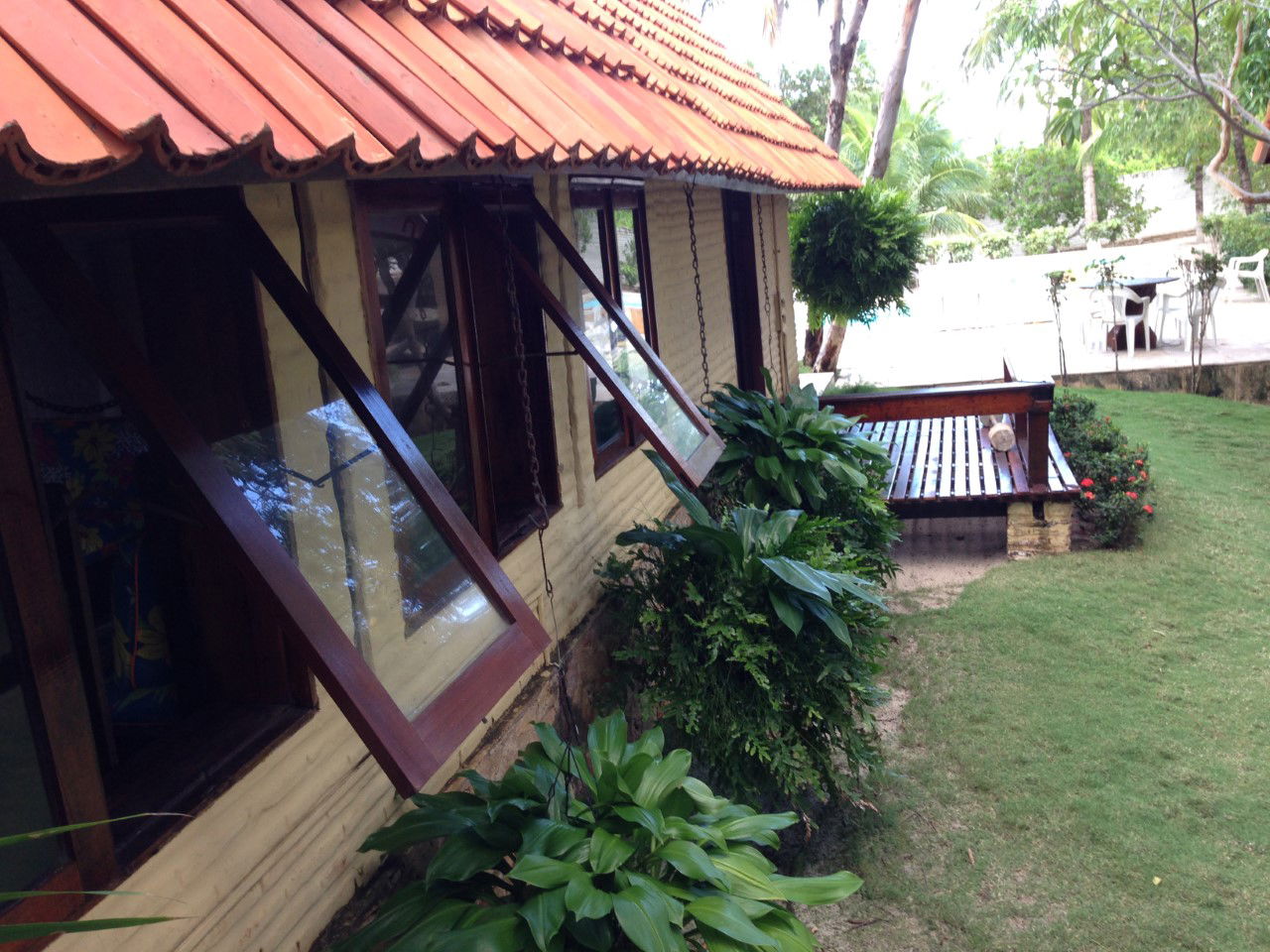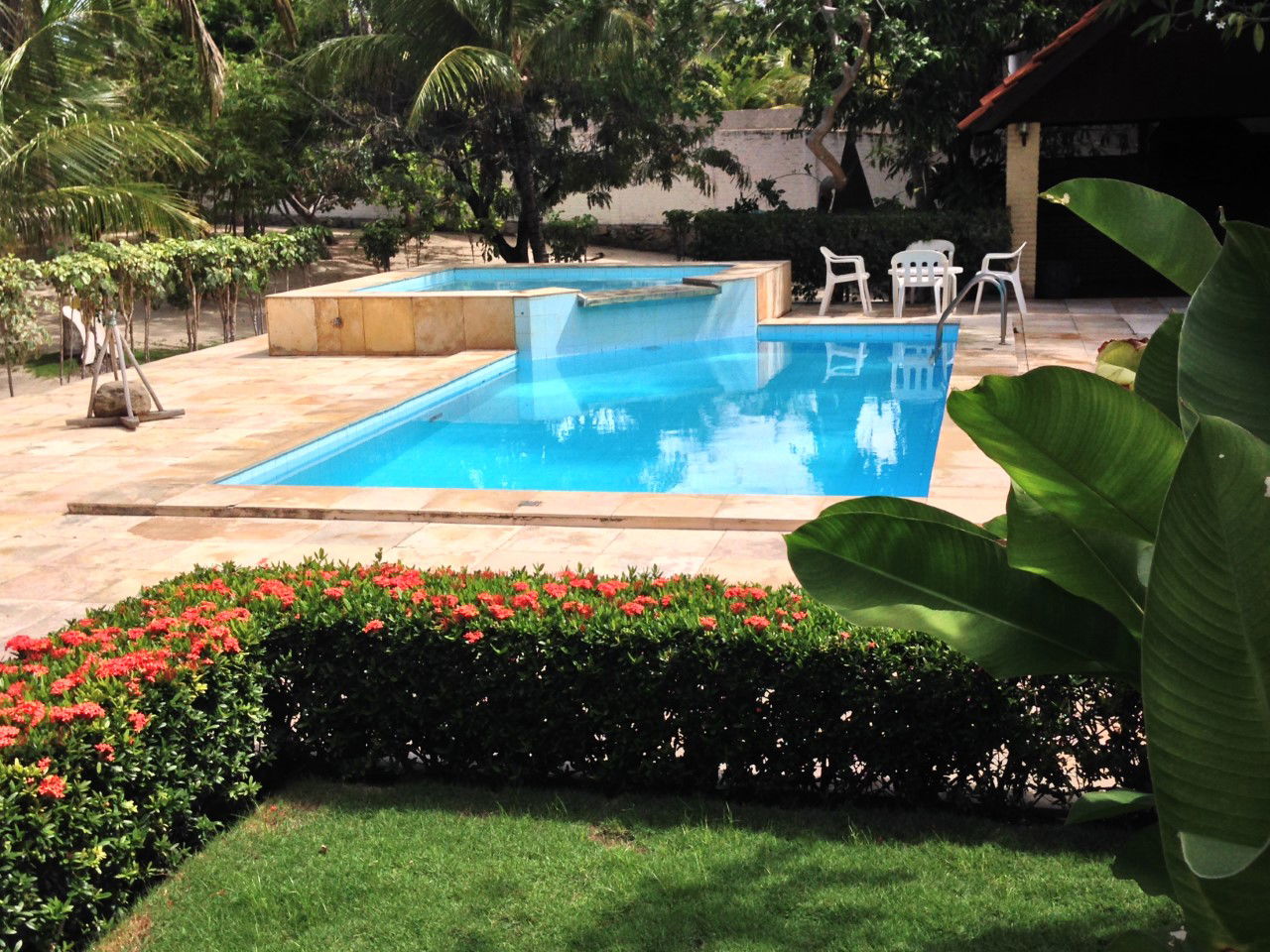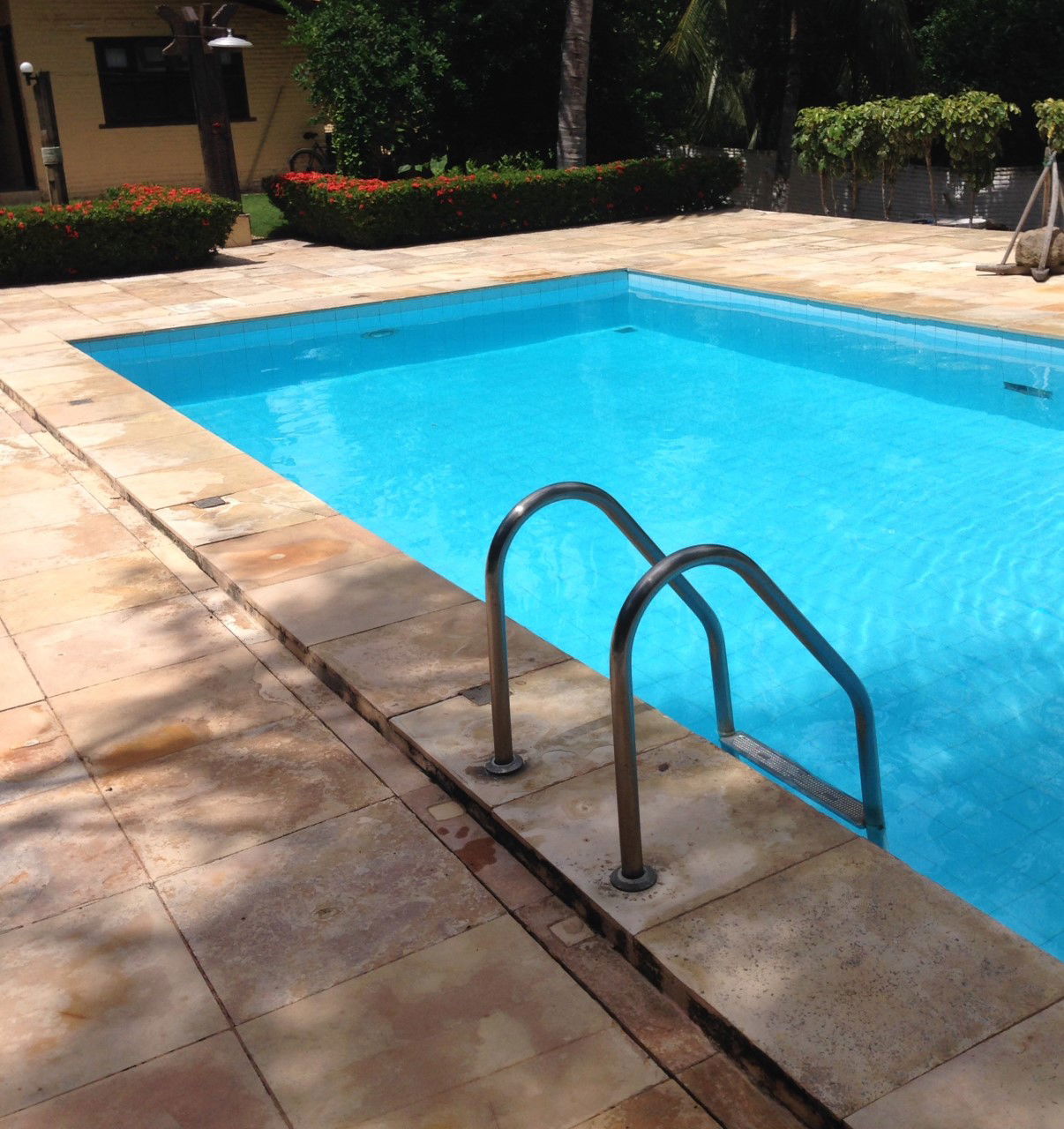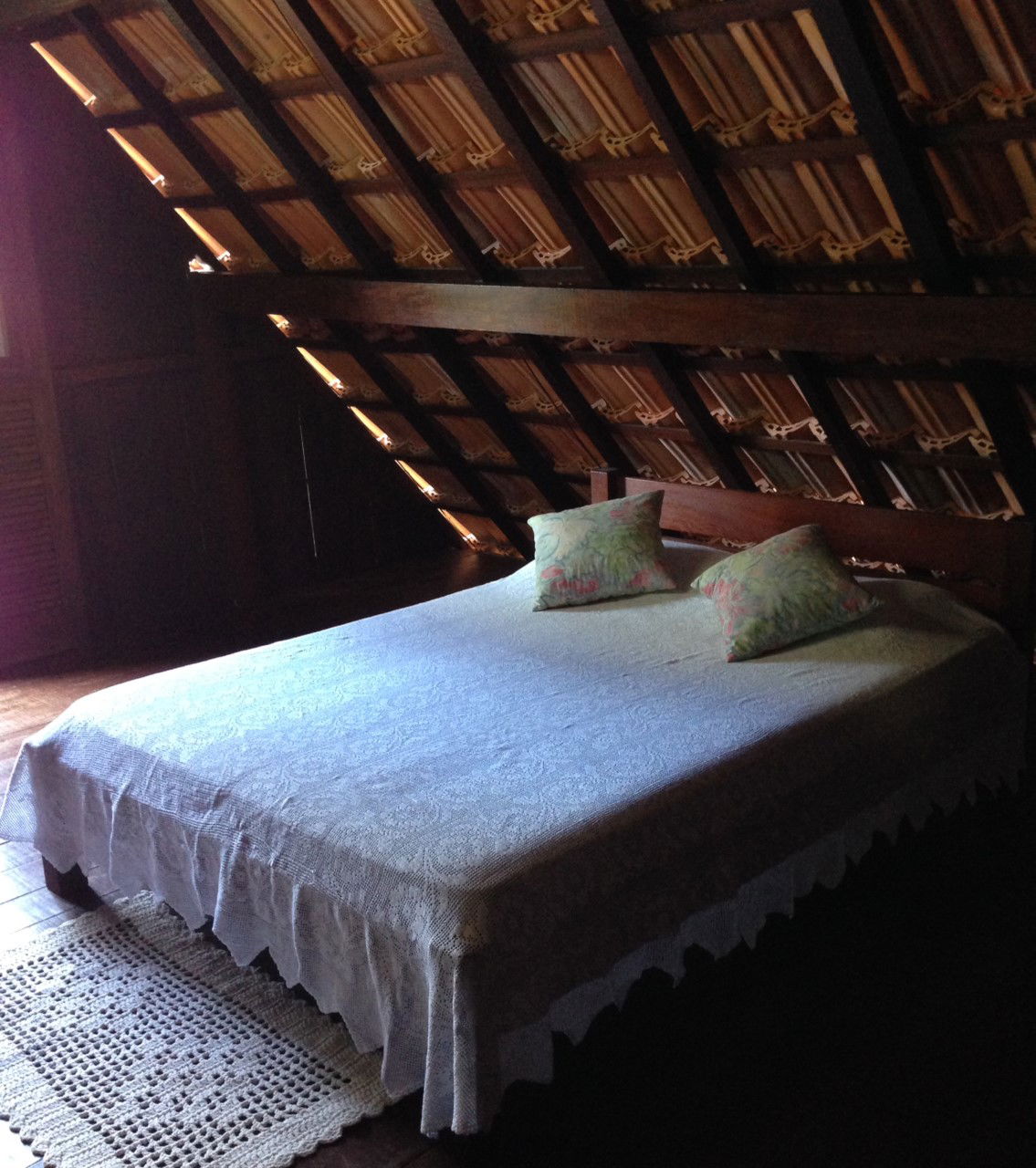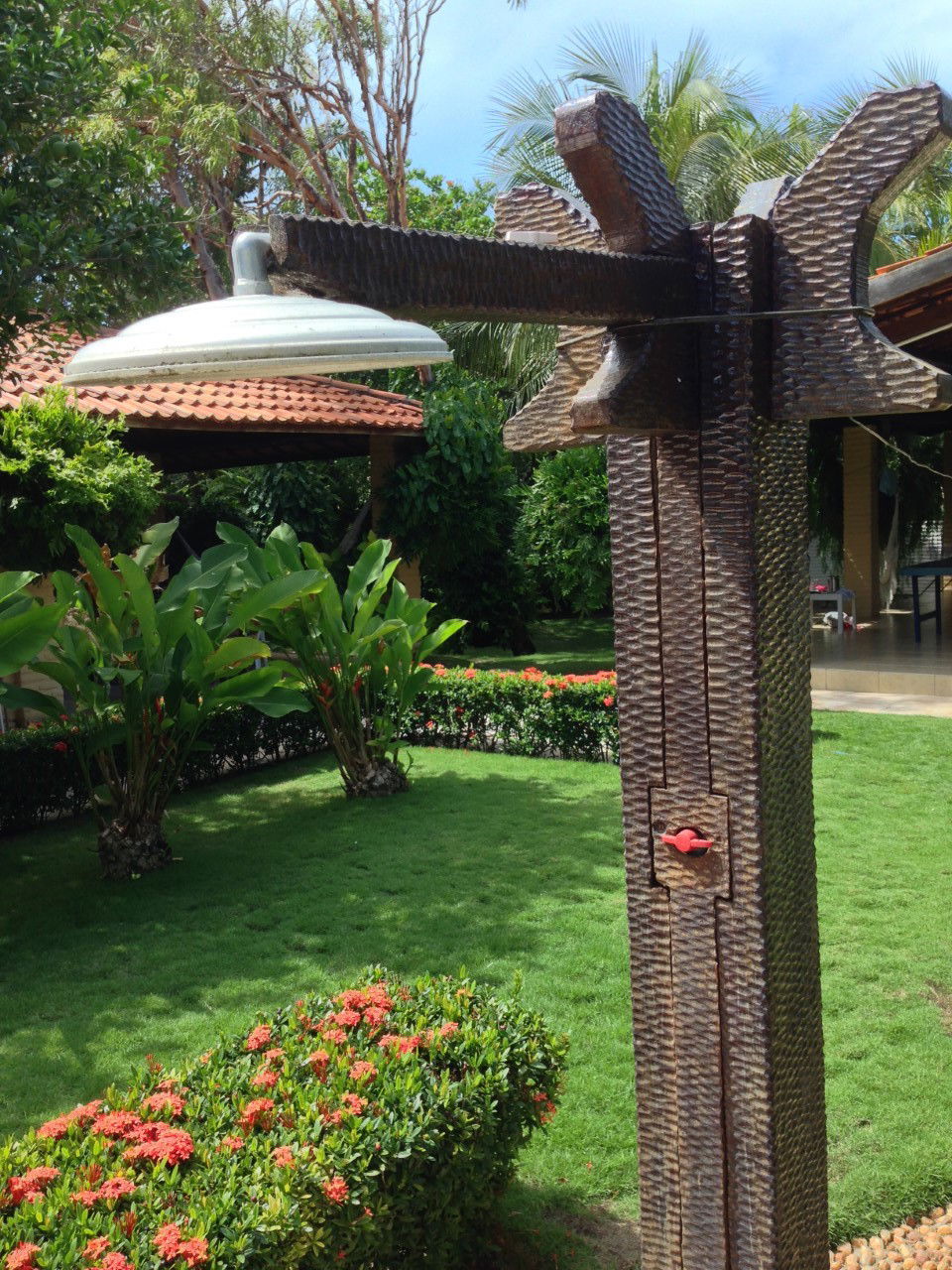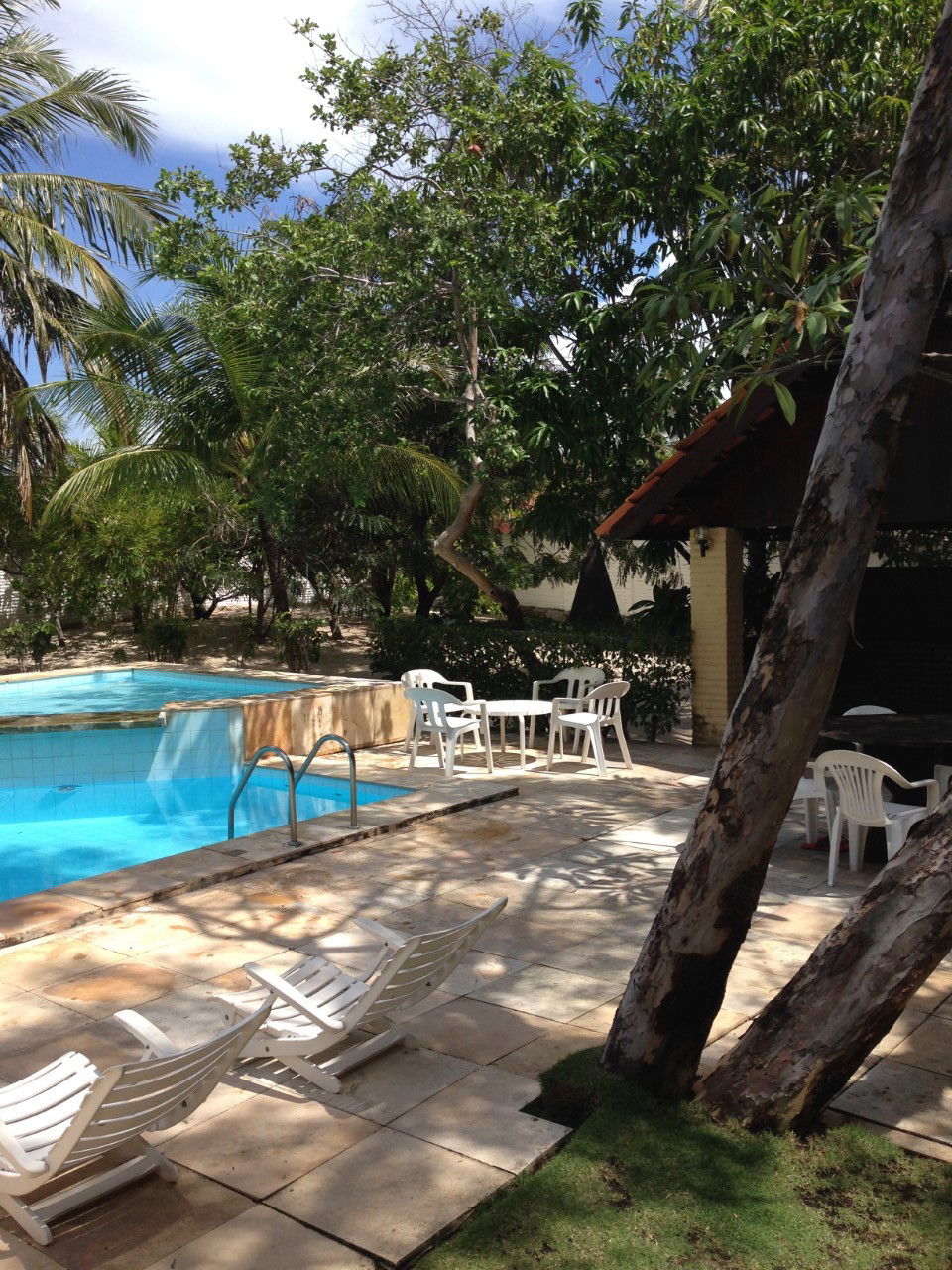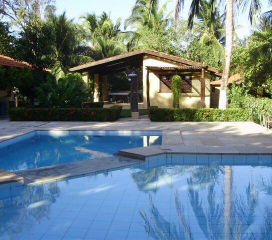 Comfort and manyleisure options!
410 square meters of building area!
Located at *BarroPreto Beach an area of 22,470 Sqr Feet integrated into the green of nature, providesmoments of relaxation and leisure.
With architectureinspired by the typical Swiss chalets, framed by a healthy grove of eucalyptustrees, the house has 5 bedrooms, pantry / kitchen, bathroom, family room andlarge balcony with various environments.
For moments of restand recreation, the outside area has a game room and 2 swimming pools (adultsand children) with waterfall and whirlpool, deck bar and barbecue area and parking for 06 cars.
A cozy space,beautifully decorated.
Village:
*Barro Preto Beach a cozy place where you can relax and take a refreshing swim and good choice for sports: Kitesurf, Stand up Paddle, Frescobol, Ecologic Trail and Fishing.
The house is located4 blocks from the sea, with structure of beach huts on the seafront.
Leisure complex andsport nearby:
Aquiraz Riviera -Golf course - 05 m
Beach park acquaresort - 7,5 m
Fortaleza city(capital of state) - 28,75 m
To obtain complementary informations: contato@uaubrazil.com.br http://bit.ly/2dqPim3