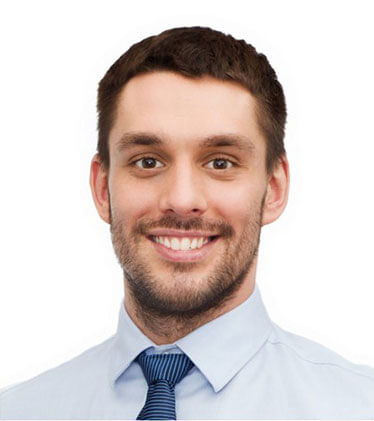 Welcome to Brazil!
Largest country in Latin America, Brazil is among the ten largest economies in the world.
For those seeking tranquility in a Tropical climate, sun and sea, Brazil is the place where you can meet paradisiacal beaches with amazing places to get house of your dreams, to live and start a propero business or even make major investments in real estate market.
A country that is home to the strength of nature, with its waterfalls and canyons, rivers and forests and the most beautiful landscapes in the world.
In the Northeast capitals contrast between the beautiful beaches while the bustle of big cities.
Opportunity to meet friendly and welcoming people.
We can help you in your goal in Brazil!
Foreign investors - natural persons and legal person:
Live in Brazil and start a business
Buy a summer house in one of the beautiful beaches of northeastern Brazil
Investing in large areas
Constitution of companies
We offer all the support to understand and develop their business in the northeast of Brazil, effectively and safely, with the best advice for their investments, always provided with our team and our partners:
Business Consulting And Business International Management.
We are a team of real estate segment and management of property, dedicated to the success of our clients.
We are at your service!